I'Mpossible Investors was created so that retail investors like you…
… New Investors who wants to learn how to invest your money
… Struggling Investors who wants a proven strategy to generate consistent income from the market
… Seasoned Investors who wants to create consistent double digit returns from the market
can become I'Mpossible and win 99% of the time when you invest your money yourself.
Meet our


I'Mpossible

Investors
"Crazy Feb 2018 with a compounded returns of 9.7%. My highest achievement so far."
"Taking Up I'Mpossible was one of the best financial decisions I ever made in my life"
"I'm using the strategy I learnt from I'Mpossible to manage a pool of funds for my family."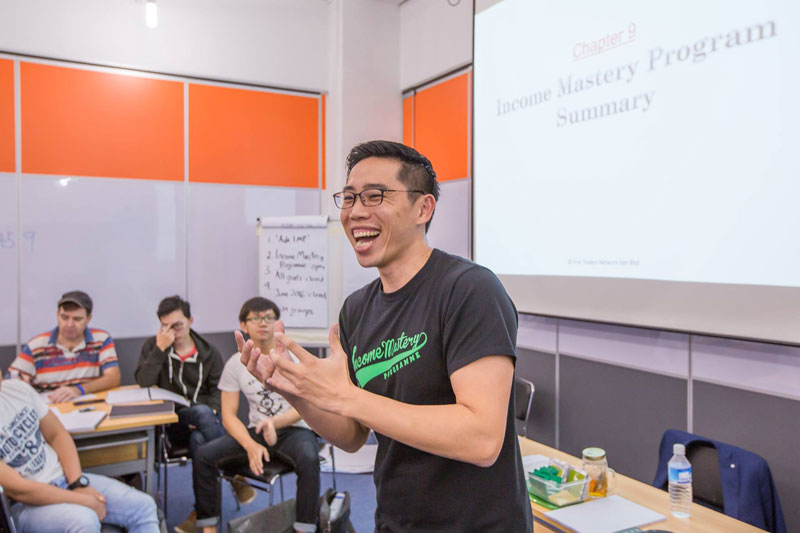 The

I'Mpossible

Trade Record
Witness for yourself how I'Mpossible Investors are able to achieve 99% win rate when we invest in the market.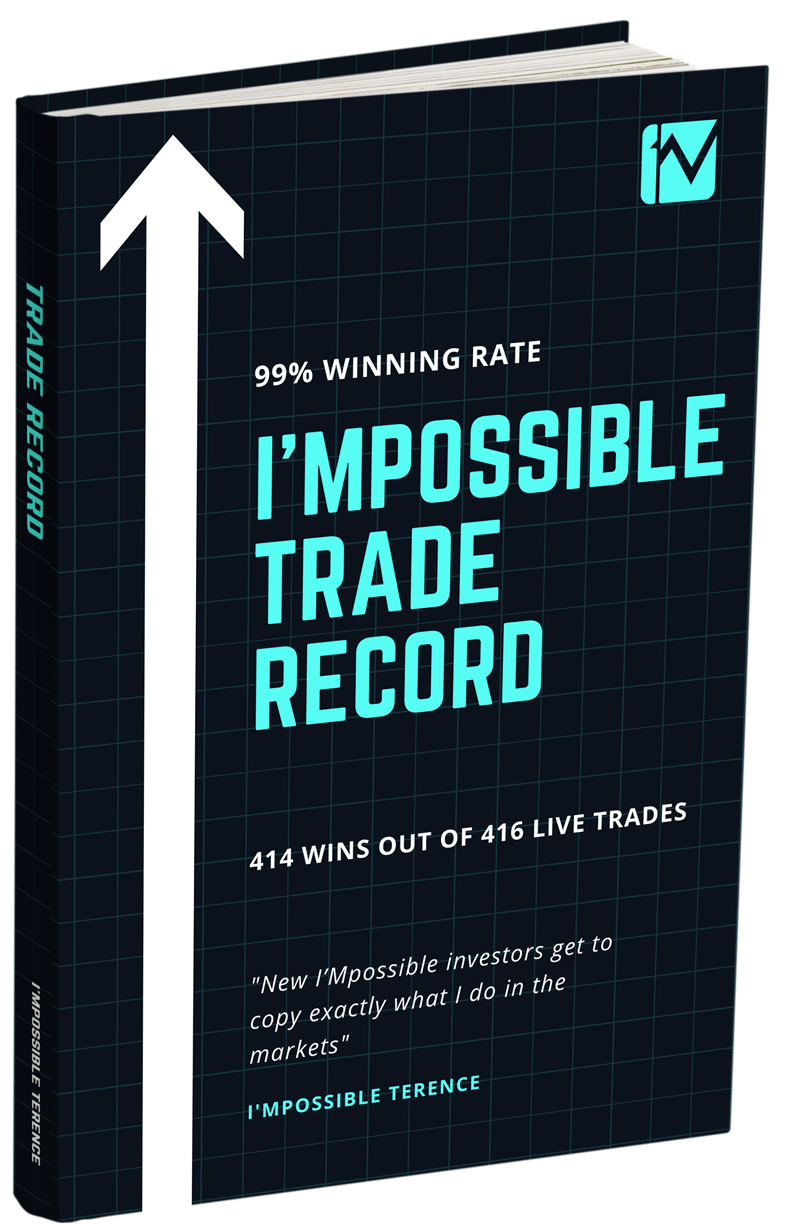 *By registering, you agree that I'Mpossible Investors may collect, use and disclose your personal data, which you have provided in this form, for providing marketing material that you have agreed to receive, in accordance with the Personal Data Protection Act 2012